Importer and Distributor of Hilook CCTV Camera Systems
Importers
and
Distributors
Superior Performance
-to-
Price Surveillance
Looking for high performance surveillance at a reasonable Price? HiLook, sister brand to Hikvision hits the bullseye, providing High Performance, Reliable, easy-to-use, cost effective Video Surveillance.

IPC Catalogue


Analogue Catalogue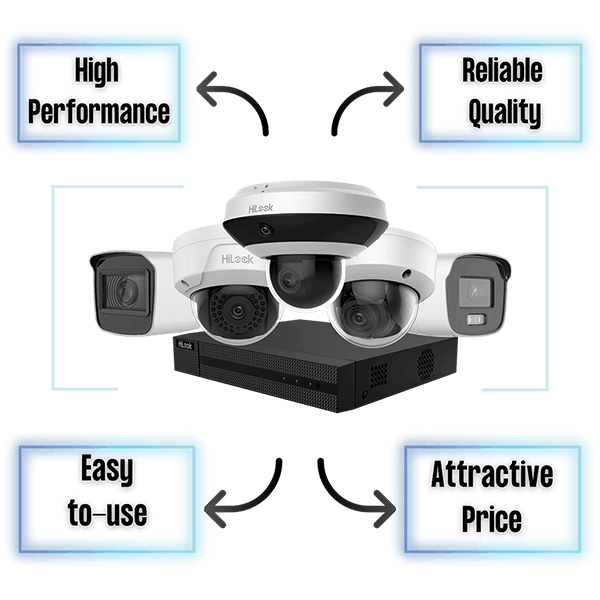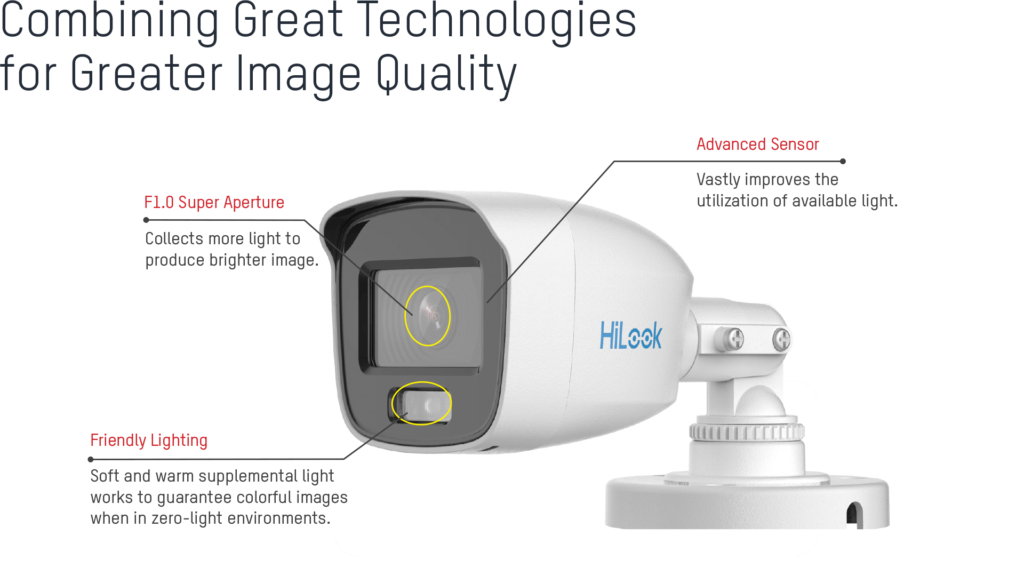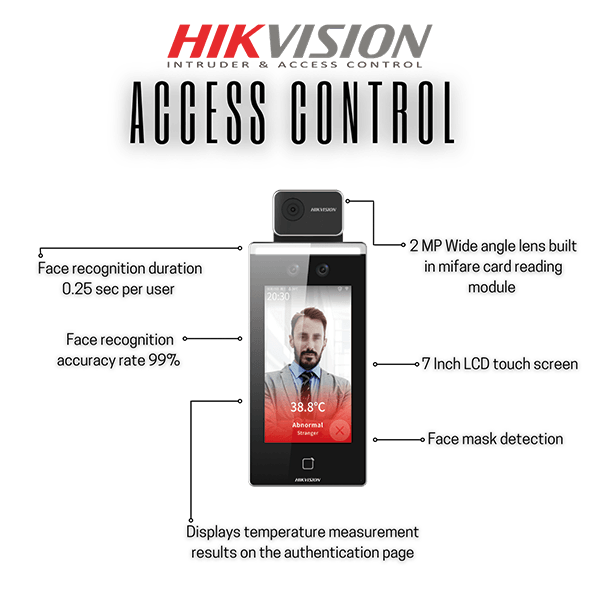 Touch-Free Access
Easier than Ever

AC Catalogue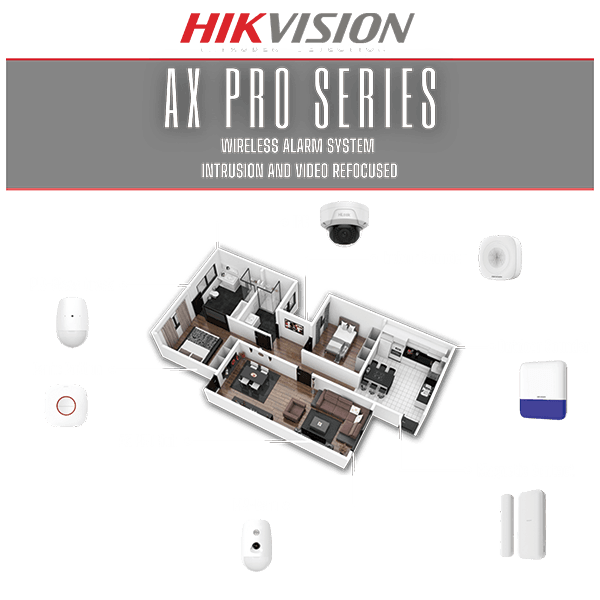 Intrusion Detection Refocused

AX-Pro Catalogue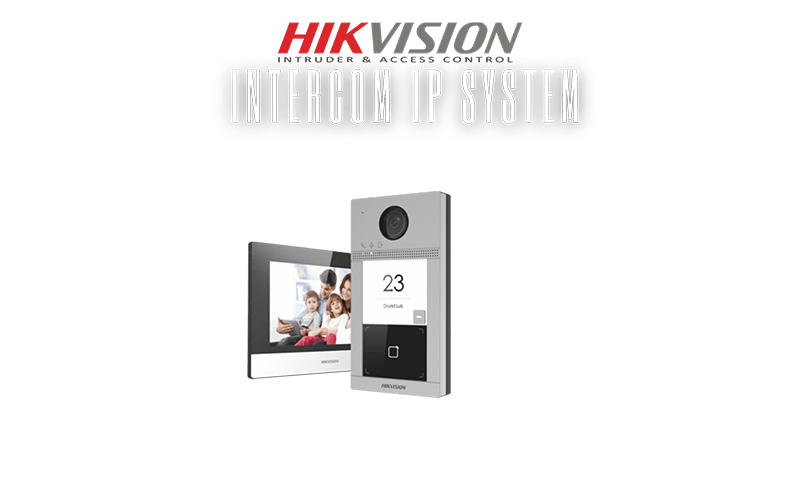 Build for Effortless Communication

Intercom Catalogue

CCTV ACCESORIES
We Supply only the best in quality Security Surveillance equipment for all home, Business and public Sectors.